PokerStaking offers full MTT and Spin & Go staking to those with a proven winning playing history.  We aim to take our team members and advance them as far as their abilities allow. Our coaching therefore focuses on advanced concepts so if you are just starting out, don't play regularly and don't have some long-term success already, it is likely we won't be the right fit for you.


Flexi Staking
Our System offers full MTT and Spin & Go poker staking simultaneously. You can of course choose one discipline if you prefer. We believe however, a mix of both formats is the perfect combination in terms of developing and honing the skill sets players need to succeed in today's climate and into the future.
This opportunity also allows empowering freedom in terms of playing schedules. Sometimes you just don't have time to sit down for 10 hours and this is a perfect solution to maintain volume without it always being a long grind commitment. FlexiStake therefore offers you enjoyment with playing variety whilst enhancing your skills in multiple areas at the same time!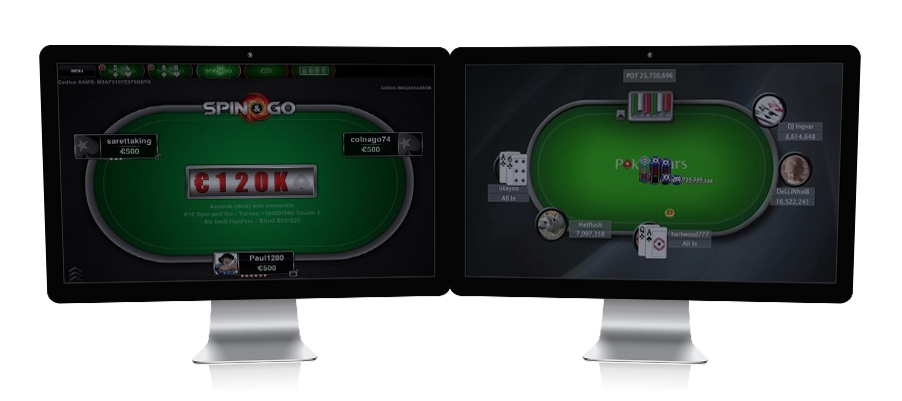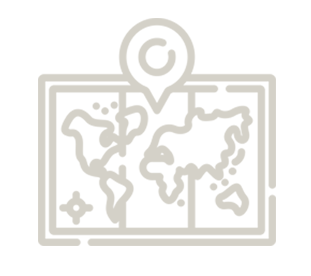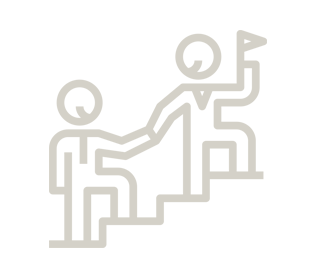 Experienced Coaching
Being a true professional in any industry requires training outside of the competitive arena, just look at any long-term successful sports star. It's the only way to improve and keep that necessary edge to win. We therefore promote a focused learning environment, and do our utmost to ensure players have everything they require to develop and grow into their full potential.
The PokerStaking Coaches have thrived at the high stakes for a decade. Poker has changed drastically and to sustain success for a duration of this period takes more than just playing well. They are here to share their secrets and unlock the doors for your long term success.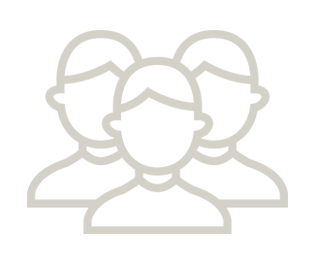 Thriving Team Community
First and foremost we are a TEAM. Everybody in the team is there to help each other and enjoy the experience of growing and playing together. Our goal is to create an environment where candidates with the raw potential and grinding work ethic are handed the tools, knowledge and all the resources at our disposal to fulfill their goals and dreams.
Work Hard. Play Hard. Crush Hard.